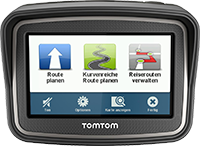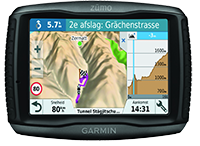 Klik op de juiste navigatie voor jouw routes.
Voor het openen van de bestanden heeft u het programma Winrar nodig,
heeft u dat niet, klik op de button hieronder.
Klicken Sie auf die entsprechende Navigation für Ihre Routen.
Um die Dateien zu öffnen brauchen Sie das WinRAR-Programm,
wen Sie es nicht haben, klicken Sie auf die Schaltfläche unten.
Click on the appropriate navigation for your routes.
to open the files you need the WinRAR program,
you if don't have it, click on the button below.